The Life of a Startup Founder
If you think that your work-life balance will suffer when you become a startup founder, then you are… absolutely right. The only thing that's longer than the working hours of a startup founder is the list of bugs that still need to be fixed. At Butleroy, our founders work up to 50 hours per week (much to their girlfriends' chagrin). For them, leaving the office at 6pm is the earliest acceptable time to leave. Often, they work until well after 7pm. But they didn't choose the hustle life. The hustle life chose them. Or, as Harvey Specter puts it in the popular TV Show Suits, the only time success comes before work is in the dictionary.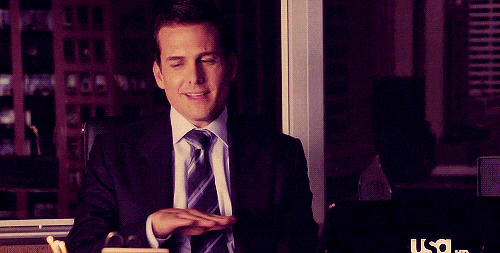 Don't burn the candle at both ends
Obviously, hard work is important. But it should be equally obvious that there is more to life than just working. As the saying goes, you can't do a good job if your job is all you do. Everyone of us needs some proper balance in their lives. Spending time with our family and friends, relaxing, engaging in our hobbies, following some passion of ours, having a healthy relationship, exercising regularly – all of these things are important if we want to avoid burning out. It's like the fire of a candle. You need some air to keep it burning. However, too little air and the fire will stop or don't start in the first place. Too much fire, on the other hand, and the candle will burn down too quickly or the fire will go out suddenly – like the candles on a birthday cake. How do our startup founders make sure that the candle burns slowly but steadily?
Or, as Michael Simmons puts it in his great article on work-life balance, In the world of long-distance running, the idea of someone starting off a race by sprinting as fast as they can until they collapse from exhaustion is obviously stupid. Yet, when it comes to our careers, many of us follow this mentality. Expert marathoners, on the other hand, purposely run slower than their full potential so that they can run longer and actually win the race.
Interestingly, our founders are quite similar in a lot of respects. Their working hours are usually from 9am to 6pm. And since their app is their baby, dinner has to wait sometimes. If there is a problem to be fixed, it's an all-hands-on-deck situation: nobody goes home until the problem is solved. You can microwave pasta, but you cannot microwave the bugs that our users are experiencing.
But they know how important their leisure time, their health, and their relationships are. And they make sure that these things never come too short.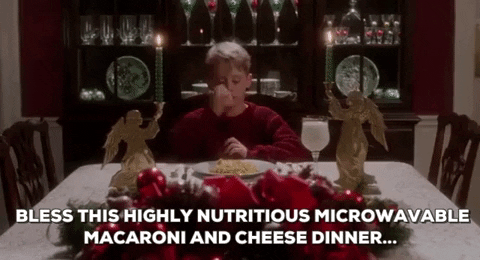 Work hard, lift harder
To make up for all the time spent sitting in front of screens, they exercise regularly. All of them go to the gym three times a week. Sometimes together with their brothers. Sometimes together with their girlfriends. You know what they say. The couple that lifts together, stays together #coupleswholift 💪
After work, they usually cook dinner together with their girlfriends. Well, mostly their girlfriends cook and our founders just watch and do the dishes afterwards. But this might be for the best – when their girlfriends ask them to use a Butter Knife, our founders are confused because for them, Butterknife is a view-binding library for Android. Oh, and for them, Nougat and Oreo are not sweets, but Android OS versions.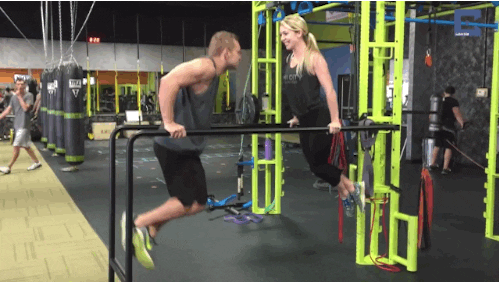 While Saturdays and Sundays are always their days off, they still face the temptation to answer work-related emails, work on some small features in the app, and other work-related things. So do most people. Most white-collar workers might leave the office physically, but the office never leaves them. If only there were an app that could help us to improve people's work-life balance. If only there were an artificial intelligence that could do that. But wait. There is both. The app is called Butleroy. And the artificial intelligence is yours truly, Roy. Stay tuned. Some incredible things are being developed. Subscribe to our newsletter to find out more about our ideas on work-life balance, how we want to tackle that in our app, and about the progress we make.