Introducing our App's new World Cup Schedule Feature
GOOOOOOAAAAAAAL!! What? The World Cup hasn't started yet? Oh.. Well, we at Butleroy are already in the world cup fever. Unfortunately, we have a hard time keeping up with all the schedules, fixtures, kick-off times, and results. After all, there are 64 games on 25 days. And after drinking a few beers, counting to 10 gets tough, let alone 64. Therefore, our football-loving developers worked on a new feature for the Butleroy App, which came out yesterday, just in time before the first game starts. (As you can see, Griezmann likes this feature.)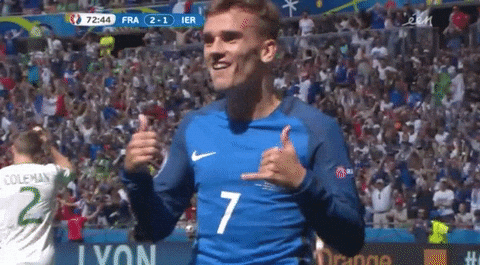 Our new World Cup feature provides you with all the information you need during the World Cup watch-a-thon. We will remind you of your favorite team's games (or of all games). We can even remind you to buy beer and chips before each game. The only thing left for you to do is to sit back, crack open a bottle of beer, and enjoy. Oh, and you have to turn on the TV on your own. Butleroy can't do that (not yet, at least).
If you want to have the new feature, update your app or head over to our main website, where you will get more info on how to get the feature, or the app in the first place, if you don't have it yet. Unfortunately, the feature will be available only for iOS.
Although we at Butleroy are going to watch every single game, our favorite team is not playing – unfortunately, the Austrian national team did not qualify. You wonder why? Here's some live footage of them playing football: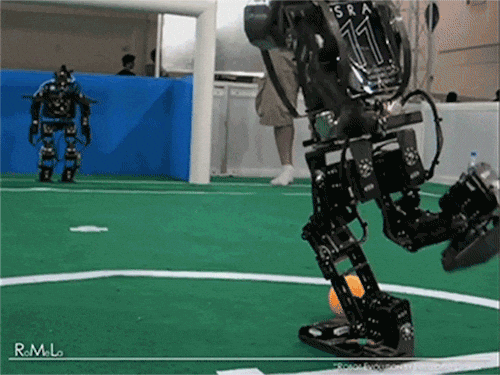 No, just kidding. They are actually not that bad. They just beat Germany – our arch enemy – one week ago. On the other hand, they just got beaten by Brazil yesterday. Therefore, our money is on Brazil to win the World Cup this year. Which team do you think will win?
I want my personal (World Cup) butler